PECAN GROVE
Nestled on the banks of Onion Creek underneath a majestic canopy of pecan trees, Pecan Grove boasts a beautifully manicured lawn and is truly one of the most magical destinations in the Texas Wine Country. Pecan Grove combines function with charm as it is glass enclosed to ensure year-round comfort while still maximizing views of the surroundings.
WEDDINGS or PRIVATE PARTIES.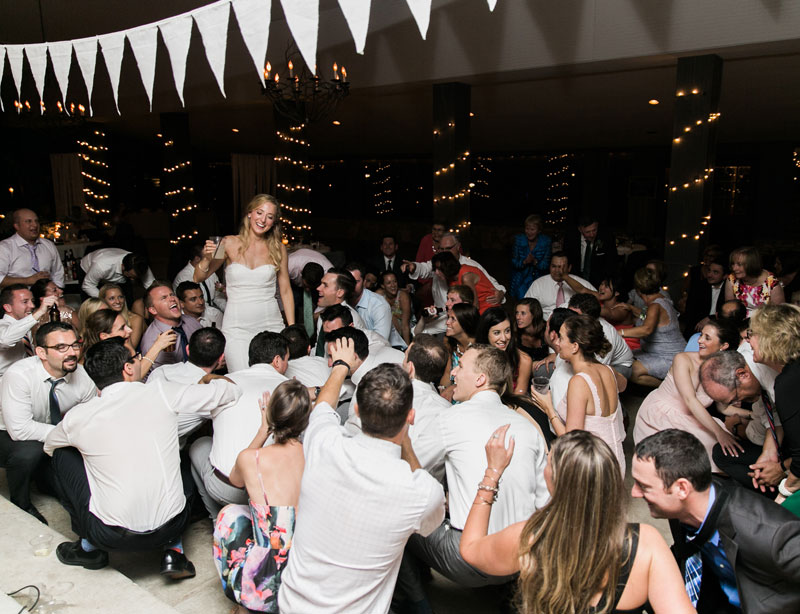 INDOOR/OUTDOOR SPACE
– 7200 square feet of climate controlled venue space.
– Up to 350 guests for seated dinners
– Grand wooden columns lining the venue, including a built-in stage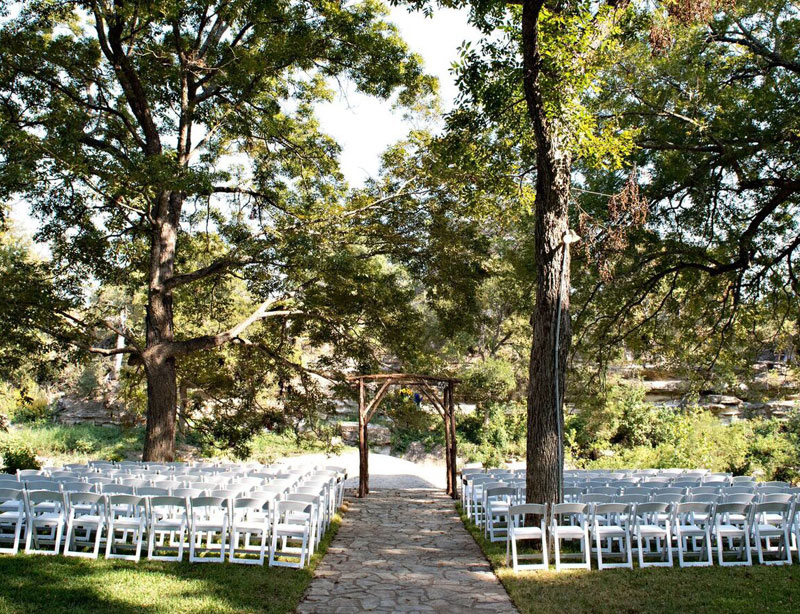 ON ONION CREEK
– Custom stone pathways across the lawn
– Towering pecan trees & ample shade
– Custom built stone fire-pit
– Covered & well-lit walkway into venue
– Year-round string lights around the venue and walkway to the bridal suite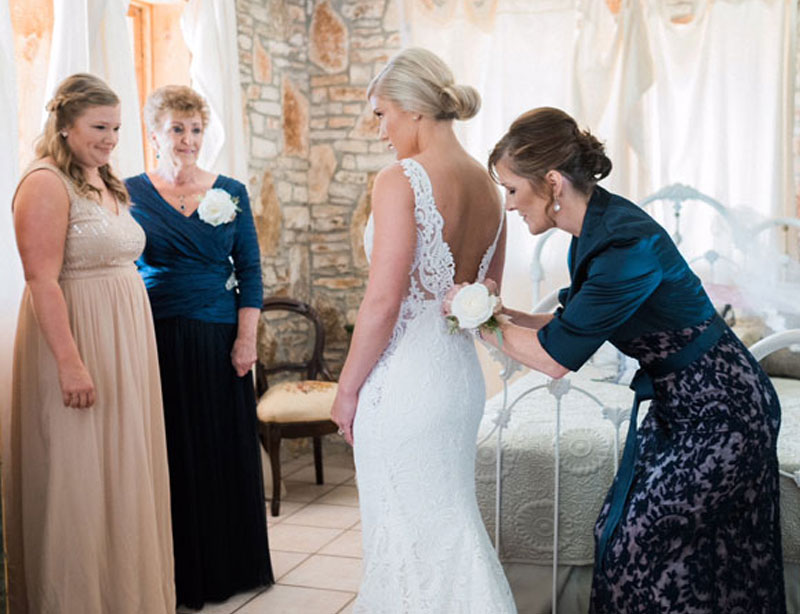 ONSITE BRIDE & GROOM SUITES
Recently remodeled in 2018.