Driftwood Hours:
Indoor dining rooms are open!
Sunday – Thursday:

11am – 9pm

Friday – Saturday:

11am – 10pm
We are delighted to share our world-renowned barbecue with you with a side of Texas Hill Country hospitality.
The Roberts family recipes have roots back to the wagon trains in the mid-1800's. We want you to enjoy the same
warm atmosphere and delicious barbecue they savored around the campfire.
Online reservations are only available for the Driftwood location Monday-Thursday for parties between 10-50.
For parties larger than 50, please email us at [email protected]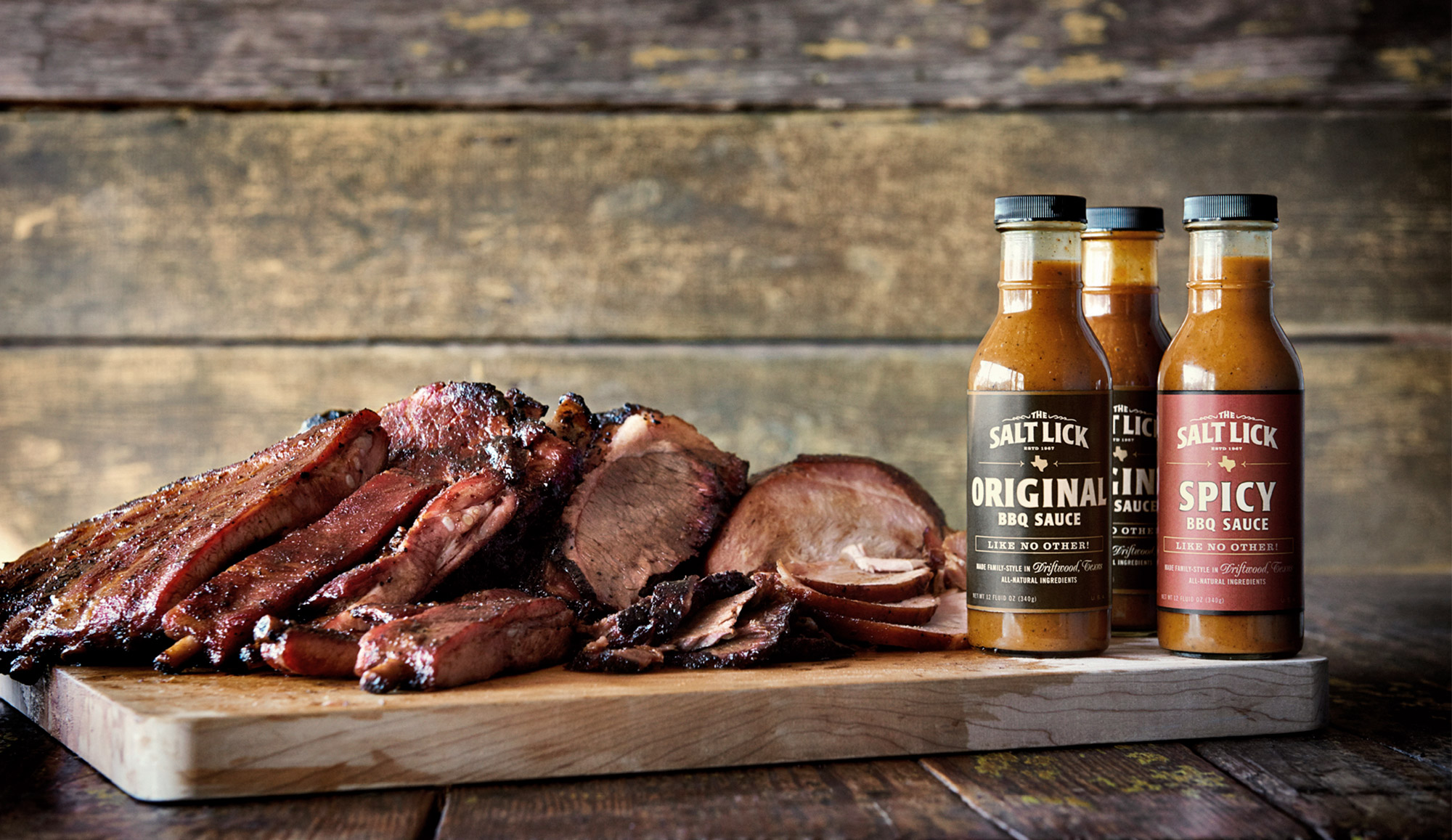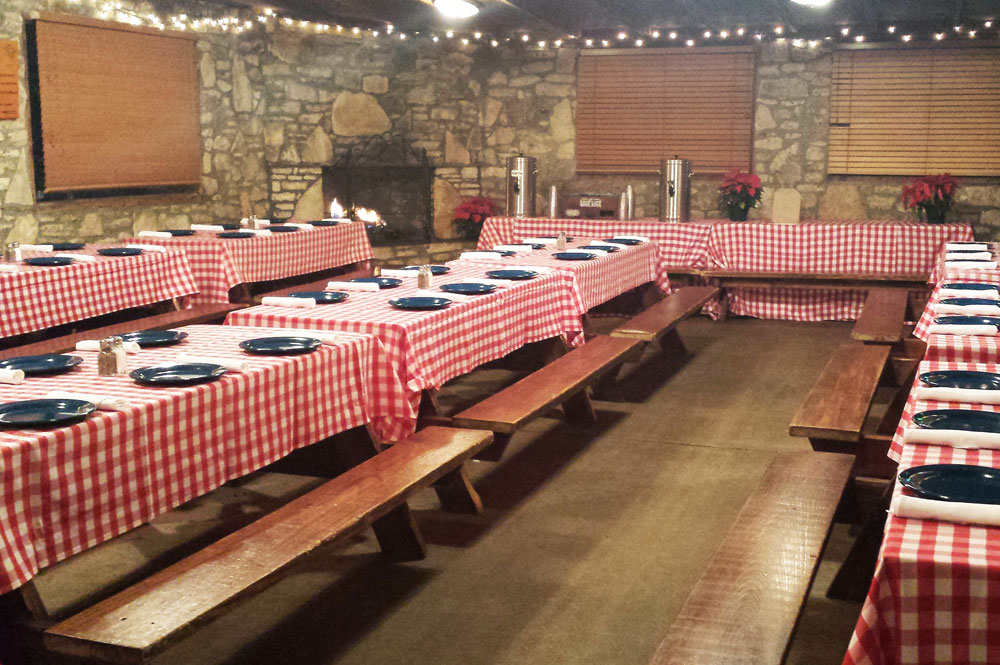 PRIVATE
DINING ROOMS
For your smaller events, we have several Private Dining Rooms available. Rustic Salt Lick finishes and intimate rooms for wedding parties, social events and corporate gatherings.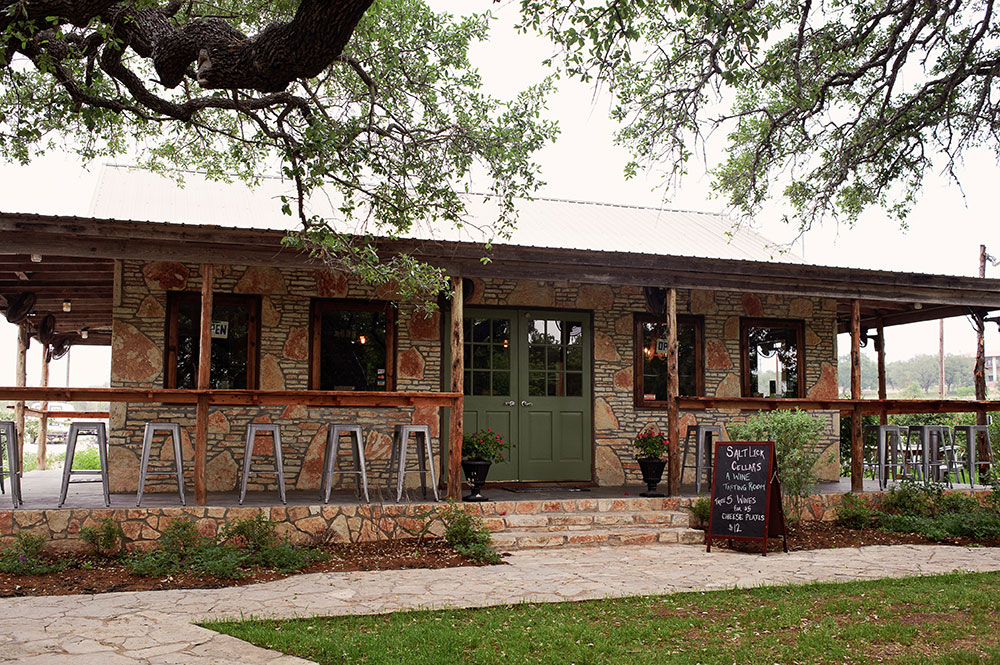 SALT LICK CELLARS
Situated under a majestic Live Oak tree, the Cellars combines the splendor of nature with its lush landscaping and gardens and a relaxed, authentically Texan environment. Enjoy a glass (or two) of our Tempranillo or Mourvedre while surrounded by the same vines that produced the wine!