Barbecue Shipping is Suspended Until January 24, 2022.
Thank You For All of Your Orders!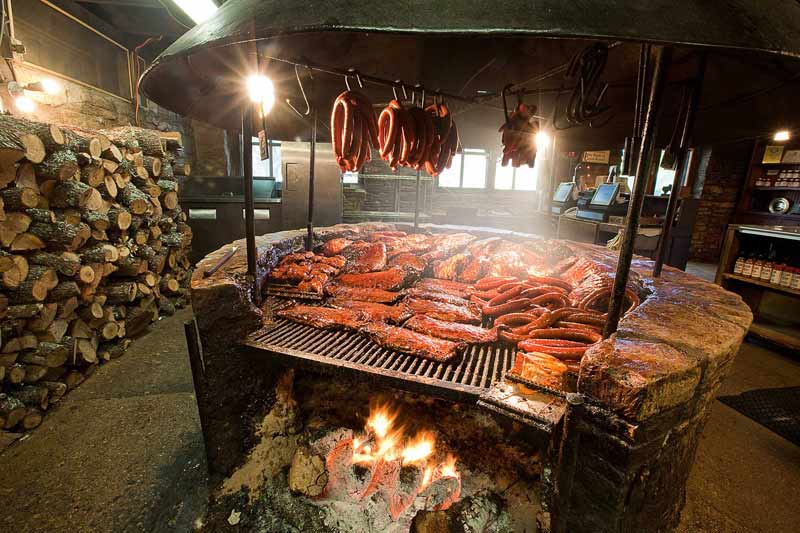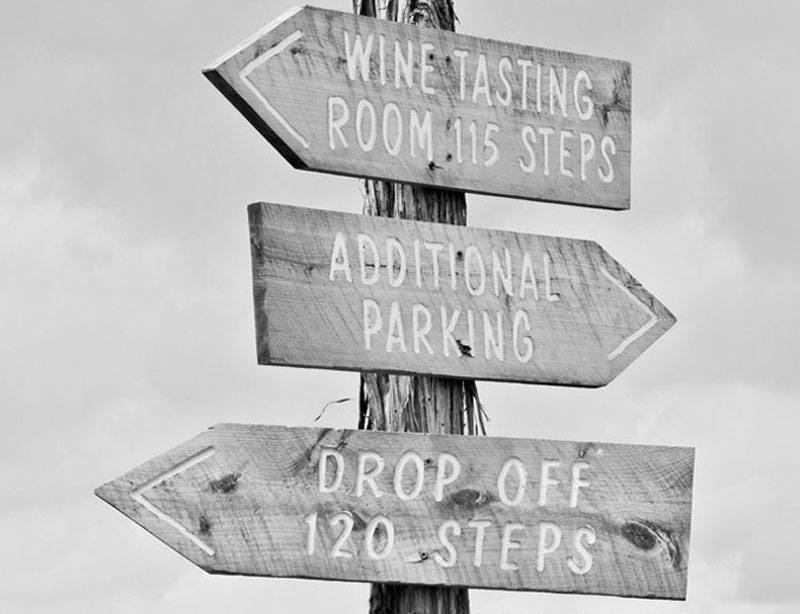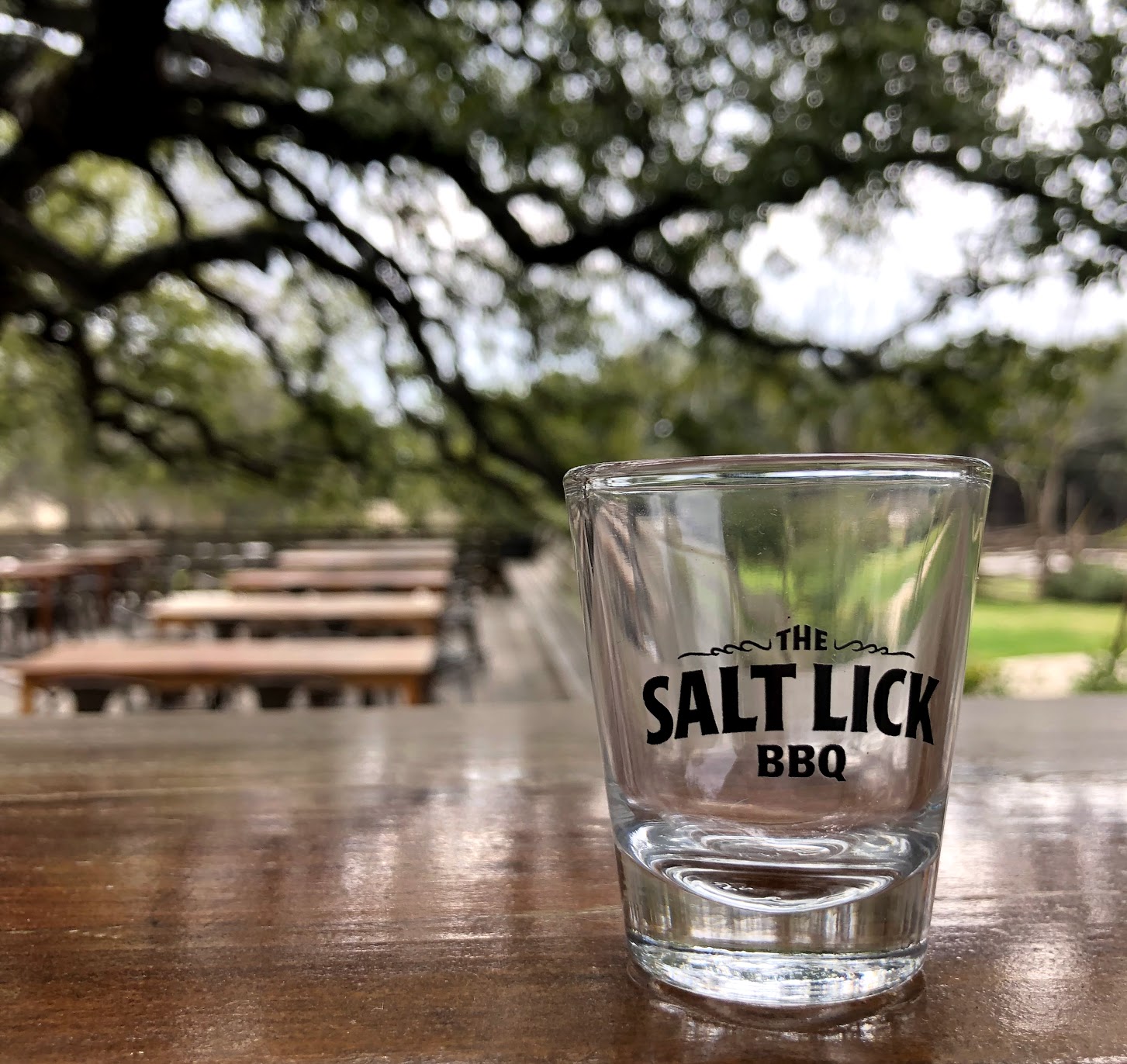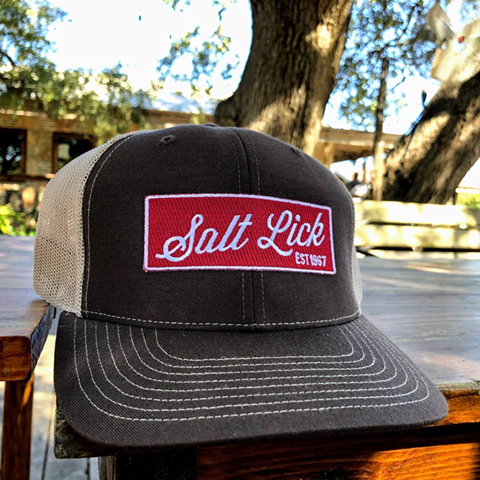 How our products are shipped.
Our products are cured and smoked, allowing us to safely ship them to you. As an added measure, they are cryovaced and frozen. Depending on climate conditions, the meat product will arrive frozen, partially frozen or thawed. Refrigerate as soon as possible after delivery. If you will not be serving the product within a week, it should be placed in the freezer.
Allow several days in the refrigerator to fully thaw. In order to retain moisture, keep sealed in original protective wrap until ready to reheat.
Outdoor Re-heating Instructions
FOR THE VERY BEST FLAVOR WE RECOMMEND THE USE OF AN OUTDOOR GRILL. Coals should be glowing and without flame. Place meats directly on the rack at least six inches above the coals. In order for the Brisket to reach an internal temperature of 168 degrees, it will take approximately 45 minutes to 1 hour. The Ribs will reheat in 20-30 minutes. We recommend occasionally basting the meats with Salt Lick Secret Recipe Sauce.
Oven Re-heating Instructions
Brisket
Place in a pre-heated 250-degree oven and cook for 45 minutes to 1 hour.
Sausage & Turkey Breast
Place in a pre-heated 225-degree oven. Cook sausage for 30 minutes, and a 3-4lb. Turkey Breast for 1 hour.
Pork Ribs
Preheat oven to 410 degrees, baste with Salt Lick Secret Recipe Sauce, place on wire rack and cook for 10 minutes. Remove ribs, reduce heat to 275, baste with sauce again and heat for approximately 20 more minutes.
Beef and Bison Ribs
Preheat oven to 350 degrees, baste with Salt Lick Secret Recipe Sauce, place on wire rack and cook for 10 minutes. Remove ribs, reduce heat to 225 degrees, baste with sauce again and heat for approximately 25-30 minutes.
To retain original smokehouse flavor and moisture, do not overheat. Cooking times and temperatures can vary from oven to oven. A meat thermometer should read 165 degrees when fully reheated.
Download a PDF of our Reheating Instructions
Download a PDF of our Holiday Turkey Reheating Instructions
ENJOY YOUR MEAL AND THANK YOU FOR CHOOSING THE SALT LICK!
What is the mail order phone number?
For assistance or to place your order over the phone, please call our mail order department at 512-829-5295.
What makes The Salt Lick so unique?
The Bar-B-Que sauce has no tomatoes so it won't burn or become bitter. It does have sugar – a Southeastern tradition – so it will easily caramelize. We sear the meat and then move it away from the hottest part of the fire to cook slowly. We finish our products over an open fire fed by live oak wood.
Live oak is the most solid and heavy oak wood. It burns cleaner, more uniform, and the smoke particulates are finer. It gives a more distinct and lighter flavor and doesn't become gritty on the meat. We don't use mesquite because it has too much tar in it, and we feel it creates a bitter taste. When the fire flares, we throw into the flames pecan hulls soaked in water.
We put sauce on the meat four times. The high sugar and acid content causes it to caramelize on the outside. Basting and caramelizing work to hold moisture in. Sauce drips and hits the coals and the fire flares. The smoke from these flares gives the meat a unique flavor.
The first recipes for the side dishes were originated before refrigeration so they come from simple and fresh ingredients. In a normal year we cook over 750,000 pounds of brisket, 350,000 pounds of pork ribs, 200,000 pounds of sausage and more chickens than you want to count. The chicken is the only place we broke from Thurman's tradition. He would never allow chicken on his pit.
Briskets are cooked 20-24 hours and pork ribs 2.5-3 hours. We hold to the hot-and-fast school of thought on ribs. We use high temperatures and lots of basting to keep them moist. The longer you leave them on the fire the more they dry out. They are not like a thick brisket. Sausages are smoked for 3 hours with 45 minutes on direct heat until they swell and spit juice. They are a combination of beef with pork for taste. Ribs are traditional full spare ribs.
We stop the cooking process on meats before they are finished and refrigerate them for at least 24 hours. This process increases flavor. It is similar to what you do with spaghetti sauce. The problem with doing this at home is that you have to get the temperature of the meat to 38 degrees within four hours.
Can I make reservations?
Reservations for the Salt Lick Driftwood restaurant are available through RESY.
For reservations at our Round Rock location, please call the restaurant directly at (512) 386-1044.
How is meat delivered?
Our meats have been fully cooked on our famous pits and are then frozen and vacuum sealed. To ensure freshness we ship the meats using FedEx. Same day order fulfillment is not available. Central Texas orders may be shipped via Ground while all other orders will need to be shipped 2nd business day. Next business day is available for many zip codes at an additional charge. FedEx may deliver 9AM – 7PM or later during the holidays. There is no way to determine the time of your delivery, it depends on where you fall on your local FedEx route.