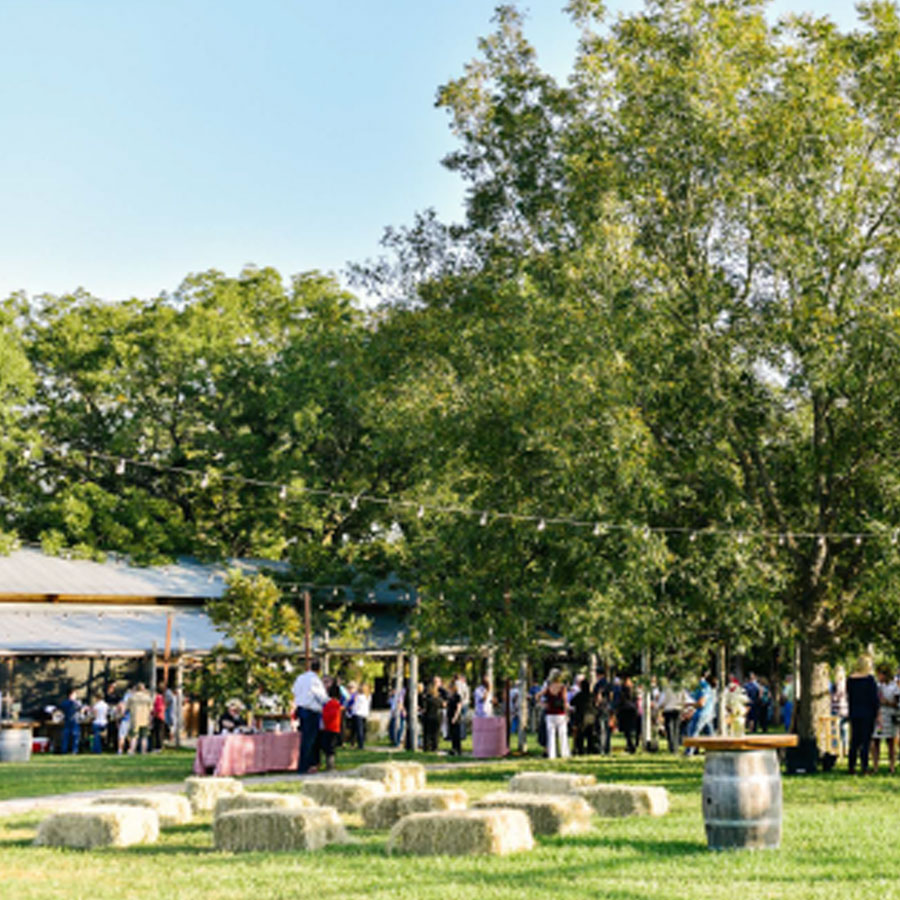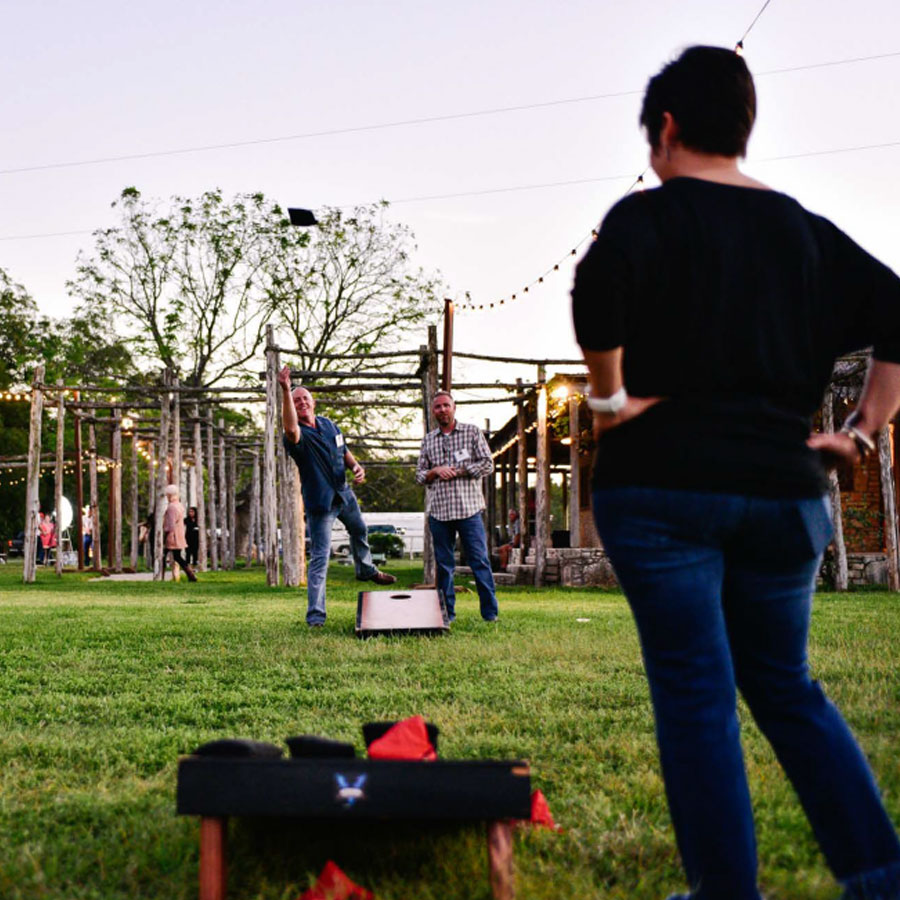 CORPORATE & SOCIAL EVENTS
The Salt Lick has been serving the Hill Country and Austin area mouthwatering barbeque for generations.

 

Our unique flavor dates back to 1967 when Thurman Roberts built the legendary BBQ pit, which still stands in our Driftwood Restaurant today.

 

Since then, we have catered to events both large and small, all over the country.

 

While we love serving our regulars at the restaurant, there is something special about bringing our world-renowned BBQ to a private event.

 

Indulge your guests in our nontraditional BBQ sauce and treat them to some of the best barbeque Texas has to offer!
"Everyone at the Salt Lick does an outstanding job.  Sarah and I have hosted Christmas parties at the Salt Lick every year since somewhere about 1996 except for a few years after 2008.  We always have a great time and the team at Crestview RV looks forward all year long to the special time in December at the Salt Lick. Thanks to you and the entire team."
"First off, John and the Salt Lick team were amazing last night. We got so many compliments from families attending the event that everything was delicious and so well organized."
"We can not say enough about that party! The staff was wonderful and the event went amazing. Year after year Salt Lick treats us wonderfully."
"Thank YOU and your incredible team for a great event last night! It went super smoothly, everyone took such great care of the guests."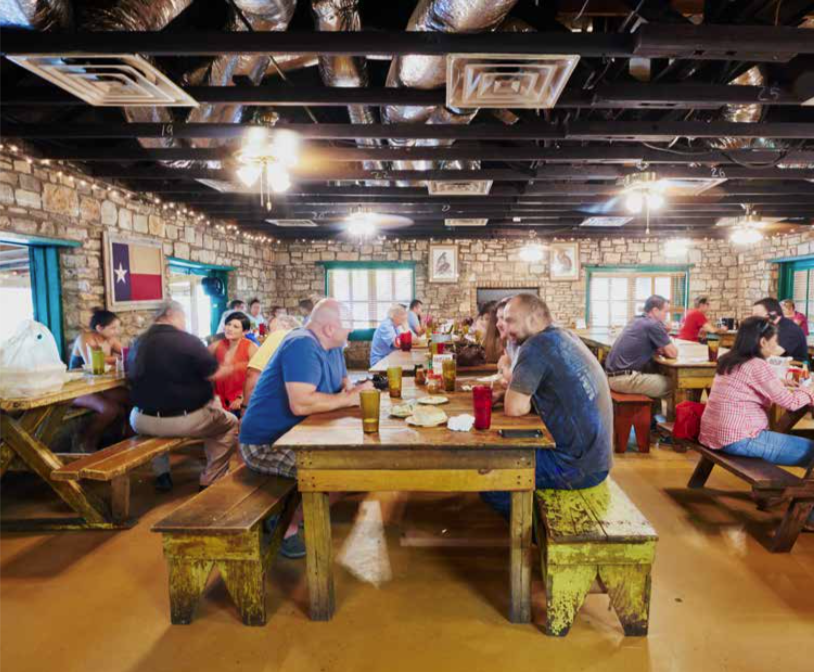 ORIGINAL RESTAURANT
Rental Fee $5000
$250 setup fee
Capacity: 200
Available Mondays, Tuesday evenings, Wednesdays,  Thursdays and Fridays
No live music & no dancing permitted due to space constraints
Use of Private Dining Room included when guest count exceeds 100.
PRIVATE DINING ROOM
$2,500
Service for up to 50 guests
Additional guests $40 per person thereafter
Capacity: 55
Not available on Saturdays or Sundays
No live music & no dancing permitted due to space constraints
BYOB (Bring Your Own Booze)
Tax & Administrative Fee applied to all invoices
BREEZEWAY
Rental Fee $1500 Monday-Thursday and Friday before 4pm., $2500 Friday evening, $5000 on select Saturdays and Sundays
Capacity: 70
Available Mon-Thursday and select Fridays, Saturdays, and Sundays
No live music & no dancing permitted due to space constraints
BANQUET ROOM
Rental Fee $2,500
Capacity: 120
Available Monday -Thursday and Friday before 4pm
No live music & no dancing permitted due to space constraints
SALT LICK CELLARS
Natural rustic beauty. No better way to describe the Salt Lick Cellars. Situated under a majestic Live Oak tree, the Cellars combines the splendor of nature with its lush landscaping and gardens and a relaxed, authentically Texan environment. Enjoy a glass (or two) of our Tempranillo or Mourvedre while surrounded by the same vines that produced the wine!
Private Events Available
Salt Lick Cellars deck
Lush landscaping & trees
Decorative lighting
Up to 75 guests
Salt Lick Cellars is an outdoor venue
Not available for private parties on Saturdays or Sundays
More information and photos at www.saltlickcellars.com